June 07, 2022

Victoria de Oliveira

19:33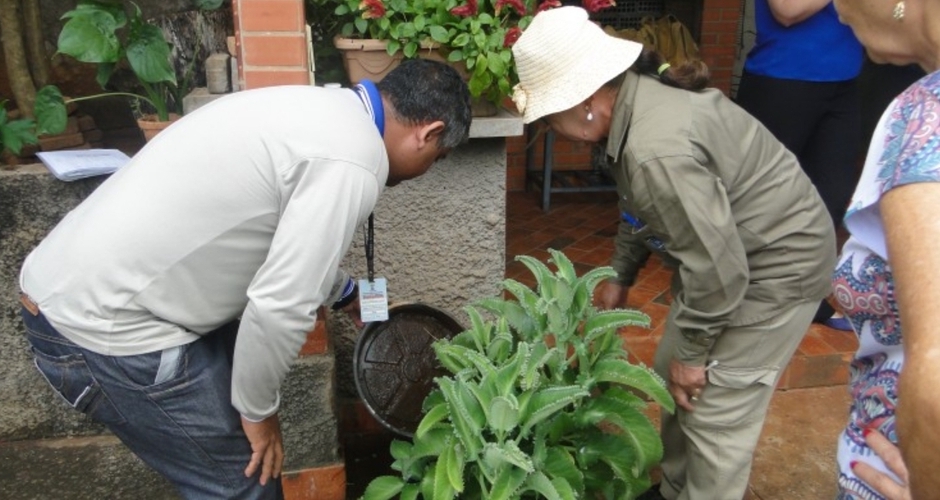 (Photo: Publicity)
A rapid survey of the Aedes aegypti infection index (LIRaa) published this Tuesday (7th) by the Coordination for the Control of Vector Endemic Diseases (CCEV), Municipal Department of Health (Sesau), indicates a reduction in the number of areas at risk compared to the latest March survey .
According to research, the number has dropped from eight to zero, with an infection rate above 1%. In addition, 8 areas are on standby and 53 with indices that are considered satisfactory – below or equal to 1% of infection.
In a LiRaa released in March, USF and UBS areas Vida Nova, São Francisco, Aero Rancho, Vila Nasser, José Abrão, Cruzeiro / Autonomista, Azaleia and Aero Rancho IV were threatened, 30 more were on standby and 34 in a satisfactory situation.
According to Municipal Health Secretary José Mauro Filho, the significant reduction in the infection rate can be attributed to actions that have intensified since late April.
"This shows that our actions have made a difference. We work every day to prevent our municipality and our population from suffering even more from mosquito-borne diseases (Aedes aegypti), such as dengue, zika and chikungunya. However, that does not mean that we can relax now. "We must continue to act and count on the cooperation of the population in order to further reduce these rates," he said.
The Secretary points out that 80% of outbreaks are still in houses, in facilities that can be disposed of in a common landfill.
"Contrary to what many people think, most mosquito epidemics are in our home. In that pot that is in the yard, in a clogged gutter and in useless material thrown in the yard. So it is necessary that this be a warning to the population and that we are all aware. "Public authorities are doing their part, but involving everyone in this battle is extremely necessary," he said.
Mosquito Zero
On May 2, Campo Grande City Hall launched a new phase of "Operation Mosquito Zero – Kill or Die", with the aim of strengthening actions in the fight against Aedes aegypti mosquitoes, with the support of all departments. More than 350 CCEV employees were mobilized in actions that took place simultaneously in seven urban areas of the municipality.
According to a report made available by the coordination, in the first month alone (May 2-27), a total of 87,153 properties were inspected, 59,221 deposits were removed and 2,239 Aedes aegypti mosquito outbreaks were found and eliminated.
Smoke vehicles travel to these neighborhoods every day, and at the same time work in the field is intensified through inspections and instructions from health professionals.
Epidemiological data
From January 1 to May 31, 7,121 cases of dengue fever and six deaths caused by the disease were reported in Campo Grande. In April alone, 2,839 cases were recorded, which is almost three times more than in the previous month, when there were 828 reports of the disease. The Zika and Chikungunya cases remain stable, with 32 and 72 cases, respectively.
Complementary actions
In addition to working on effective disease management and control by visiting and using Fumacê, the capital uses science as an ally in the fight against Aedes aegypti. Campo Grande is one of five cities in the country selected to receive the Wolbachia project.
Last month, nine more settlements were included in the so-called fourth phase of implementation of the Wolbachia method in the capital. The method is complementary in the fight against dengue, zika and chikungunya.
From March 15, the release of mosquitoes takes place in the settlements of Coronel Antonino, José Abrão, Mata do Jacinto, Mata do Segredo, Monte Castelo, Nasser, Novos Estados, Nova Lima and Seminary.
Simultaneously with the announcement of Phase 4, the engagement in Phase 5 began, which will reach 21 settlements: Amambaí, Autonomista, Bandeirantes, Bela Vista, Cabreúva, Caiçara, Carvalho, Centro, Cruzeiro, Glória, Itanhangá, Jardim dos Estados, Margarida, Monte Libano , Planalto, Santa Fe, São Bento, São Francisco, Sobrinho, Taveirópolis and União.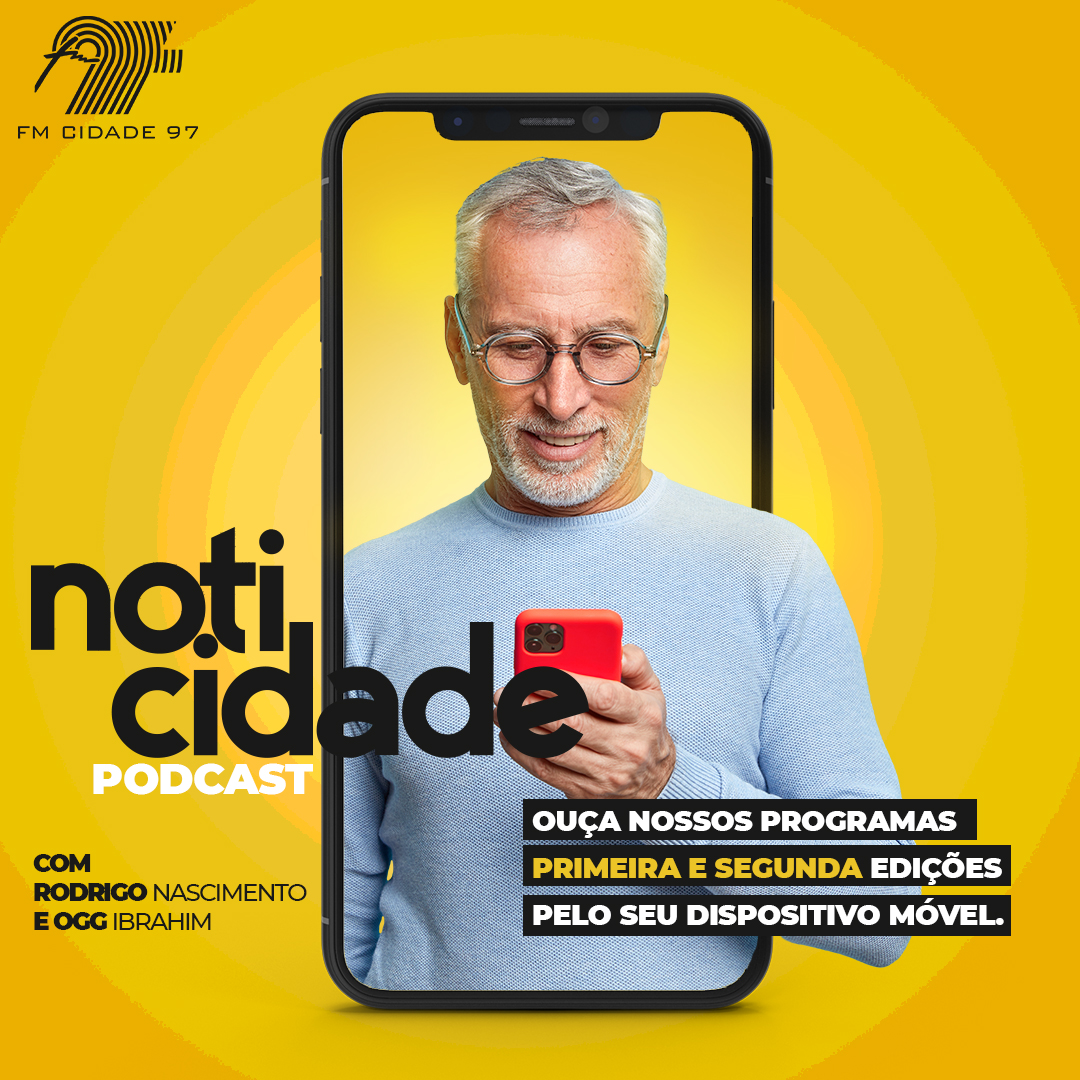 DIGITAL DIARY ON FACEBOOK