Health authorities in Adelaide have reversed a decision to move 255 returned travellers quarantining in a hotel linked to the city's emerging coronavirus cluster. All guests will now be required to restart their 14-day quarantine.
The confirmation that all guests in the Peppers medi-hotel will have to quarantine for a further 14 days inside their rooms was delivered via a loudspeaker announcement on Tuesday night, almost 24 hours after they were told to pack their belongings in anticipation of moving to a different medi-hotel in Adelaide.
While guests were warned they may need to quarantine for up to 14 additional days in the initial announcement on Monday, Tuesday night's confirmation of the 14-day extension for all guests means some people who had been ready to finish hotel quarantine on Tuesday will ultimately serve 28 days of quarantine in the same room.
The action is being taken out of concern Covid-19 has spread inside the Peppers medi-hotel in Adelaide's CBD, after the South Australian premier, Steven Marshall, on Tuesday said authorities believed a cleaner and other hotel staff had contracted the virus by surface transmission. The cluster grew to 20 cases on Tuesday, with more cases expected.
Guests will not have to pay for the additional quarantine period, and have been warned they will have to reschedule any connecting flights. Adelaide has become a common transit point for international returnees while Melbourne remains closed to international arrivals.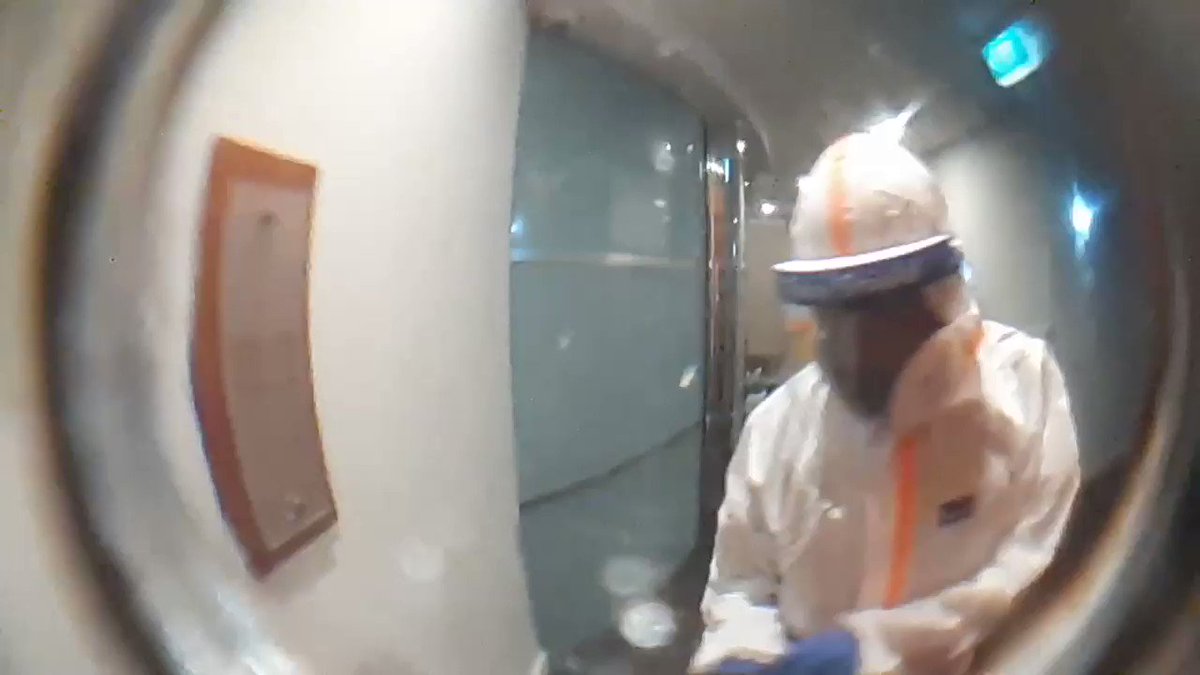 Guardian Australia has seen the emergency management direction document for the additional quarantine, signed off by the SA police commissioner, Grant Stevens. It is believed about 255 guests are affected.
Dennis K, who is eight days into quarantining in the Peppers hotel with his partner after arriving from Brussels, will now miss his connecting flight to Melbourne, where he lives.
On Tuesday, before the initial plan to move them to a new hotel, Dennis told Guardian Australia he was concerned about the risk of being on a bus with fellow guests.
He said he had his bags packed and was ready to leave for most of Tuesday, but suspected the plans had changed as he watched health workers in hazmat suits deep cleaning hallways through his room's peephole.

"Everyone is upset, there isn't guidance from a single person," Dennis said. "There are only police onsite, but nobody from SA Health."
"The whole day we had to wait for this announcement. [Our] luggage was already packed … [now we] can unpack them again."
Dennis said he and his partner found the prospect of an ultimate 21 days of quarantining mentally daunting. "There is zero respect for us in here," he said.