The evolution of the iPhone over the past decade has not just happened in terms of technical features. Prices for these devices have also risen sharply, and a new report from Mobilion shows what value the next decade is likely to see.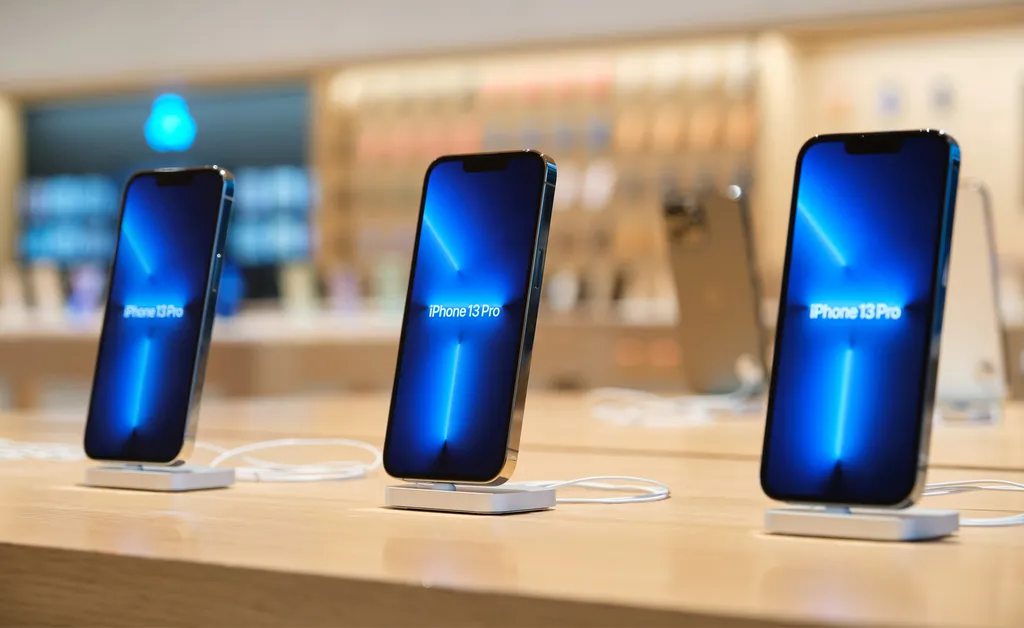 The most advanced model Apple offered in 2012 was the iPhone 5, with a suggested retail price of $199 for the 16GB version and a whopping $399 for the 64GB model. Ten years later, iPhone 13 Pro Max prices range from $1,099 (128GB) to $1,599 (1TB) on release date.
When considering the smaller space versions (16 GB vs 128 GB) in each model, a change of 452% can be perceived. Pushing that price forward, the 2032 flagship iPhone is said to start at $6,069 — but it could be more expensive depending on the storage space on offer.
A similar trend can be seen in the more expensive models in each line. The ratio of $399 (iPhone 5, 64GB) to $1,599 (iPhone 13 Pro Max, 1TB) yields a 300% difference – so a similar increase would lead to a peak iPhone price of nearly $6,400 in 2032
iPhone prices in Brazil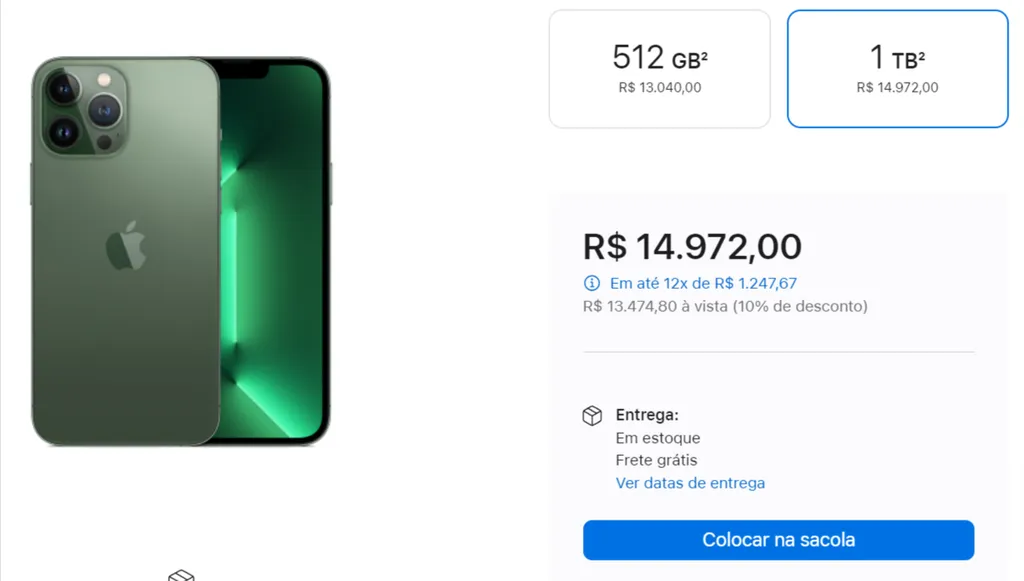 Unsurprisingly, the prices charged for iPhones in Brazil are often much higher than simple currency conversion + taxes. Year after year, the devices sold in the national market are often considered the most expensive on the planet.
The same 16GB iPhone 5 was priced at R$2,399 when it launched in the country, while the 128GB iPhone 13 Pro Max was priced at R$10,499. When applied to future projections, the 337% rate of change jumps the value to R$45,880 in 2032.
Devices with the most storage space also saw a big jump in prices. A 64 GB iPhone cost BRL 2,999 in 2012, and in the latest 1 TB model, that value rises to BRL 15,499 – so a 416% change would suggest a 2032 iPhone would cost BRL 79,974 Yar.
In any event, this type of prediction is intended only as an exercise in speculation and cannot be considered a definite outcome. There are many factors that could affect the price of the iPhone in the coming years, such as inflation and other external factors of the economic situation.
In addition, the development of mobile phones will also play a decisive role in the establishment of prices. Modern smartphones have undergone a complete overhaul over the past decade, but it's uncertain whether this will be the future — Apple itself, for example, has been criticized for not bringing much change to the iPhone.
Increased fees charged to other brands
In addition to Apple, other companies may also increase the price of their smartphones in the future. This trend is widespread, even including Chinese brands often known for offering more affordable options:
| | | |
| --- | --- | --- |
| smartphone brand | Perceived rate of change (2012-2022) | Highest price expected in 2032 |
| Huawei | 221% | USD 3,300 (approximately R$ 16,628) |
| one plus | 142% | USD 2,342 (approximately R$ 11,800) |
| Motorola | 233% | $3,333 (~R$16,794) |
| Samsung | 184% | $3,180 (~R$16,023) |
| sony | 105% | $2,358 (~R$11,881) |
Source: PhoneArena