Innovation, technology, creativity and lots of rap / hip-hop, musical style by singer Math Gott, are part of the artist's new work titled "Tennis Caro". Unprecedented music video, now live on DOL Music, uses NFT (non-fungible token) technology and brings digital references from the game 'Grand Theft Auto'.
NFT technology is a digital resource that has existed since 2014, where it presents a real-world object in digital format, such as a game item, a video, a piece of art and even a song. Each NFT has a code to ensure that the item has unique ownership in the virtual environment, these assets are only sold on the Internet and purchased through so-called "cryptocurrency". To acquire or create an NFT, you need to buy a digital currency or get a virtual wallet.
Rapper is one of the first Brazilians to invest in this technology, bringing news and innovation to his projects. "When I started working with NFT on my design, no one in Brazil was involved with music. Unfortunately, this is not easy or cheap to do, especially for those of us who do not have the money, because we have to study and invest money. But I believe that over time people will realize that we have done something incredible, "he said.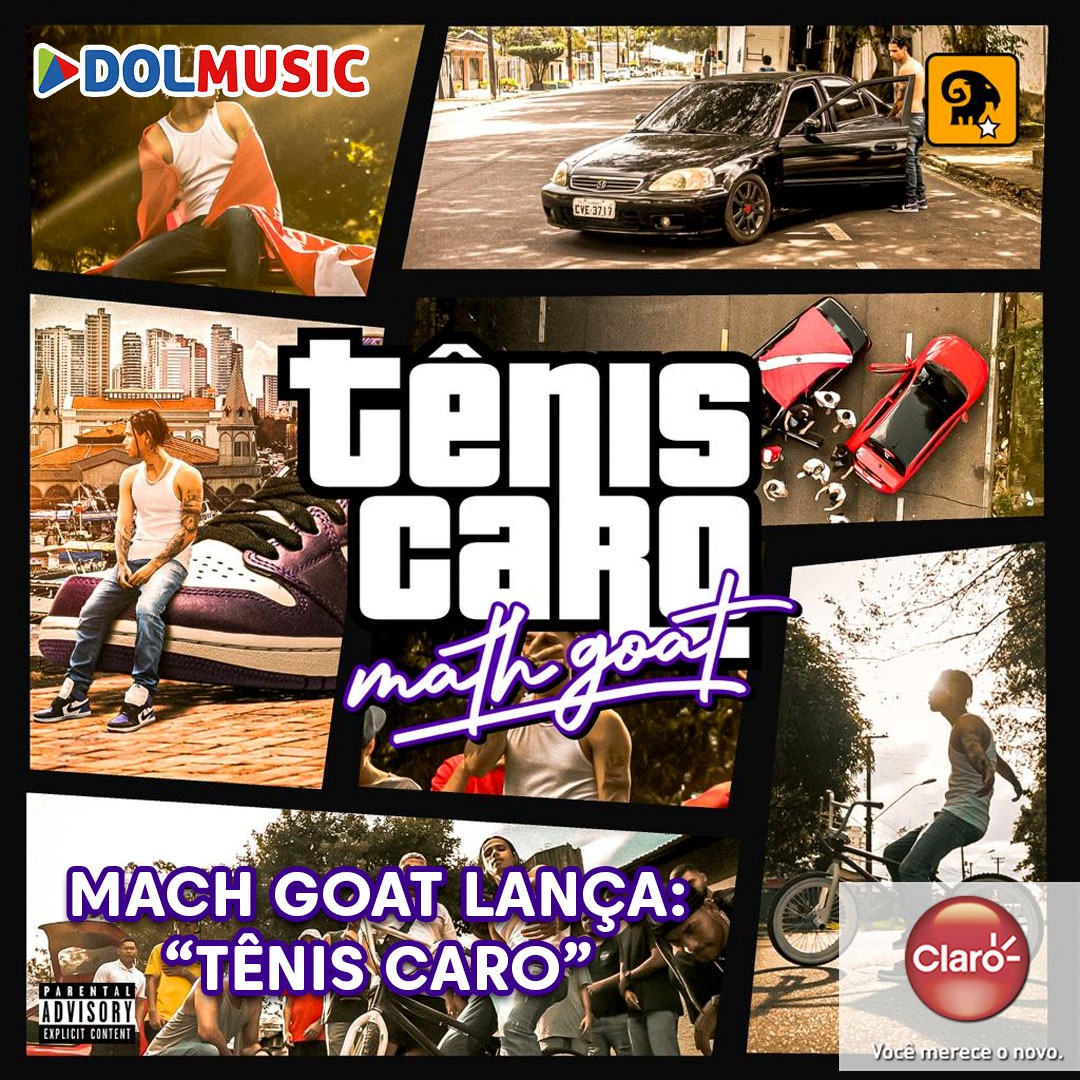 In the tennis caro clip, math retrieves childhood roots and stories, which reflect reality and achievement. "I have chosen to bring something extraordinary since my childhood in expensive sneakers. You know when you're a kid and you see an expensive sneaker in the window and you can't buy the original? Okay, the kid has grown up, worked and today I can get these expensive sneakers ", he declared.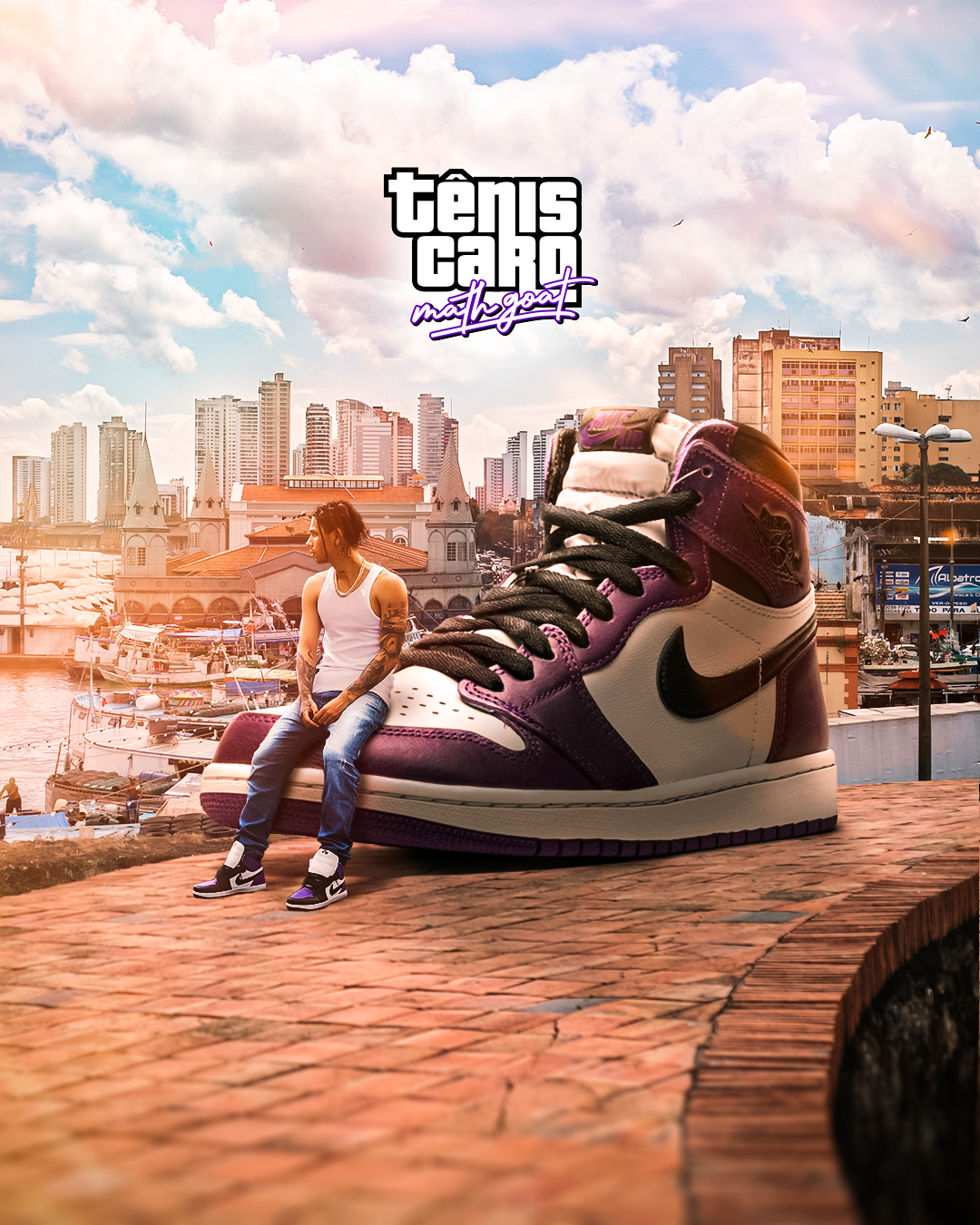 The lesson the goat wants to send to the public is that it's not a matter of price, but what each progress represents for people who fight every day to get what they want. "When I say' expensive 'I don't want you to focus on the price of the product, but on the value of the story behind it. "It's not normal, never suppress the child's wishes, everything is important for him," he said.
He noted that the plot of the song not only represents his story, but also the stories of other children. "More than just buying something I wanted when I was younger, I represent millions of kids who can't buy good shoes even if they want to, we always had to wait for Christmas or birthday. In this job I want to show that honest work helps you achieve small goals, believe me! ", He stressed.
The music video features filmmaker Milson Duarte, work by designer Marcos Castro, drone photography by Walbert Pimentel and project photography by Felipe Favacho, in addition to the rapper's own production, direction and screenplay.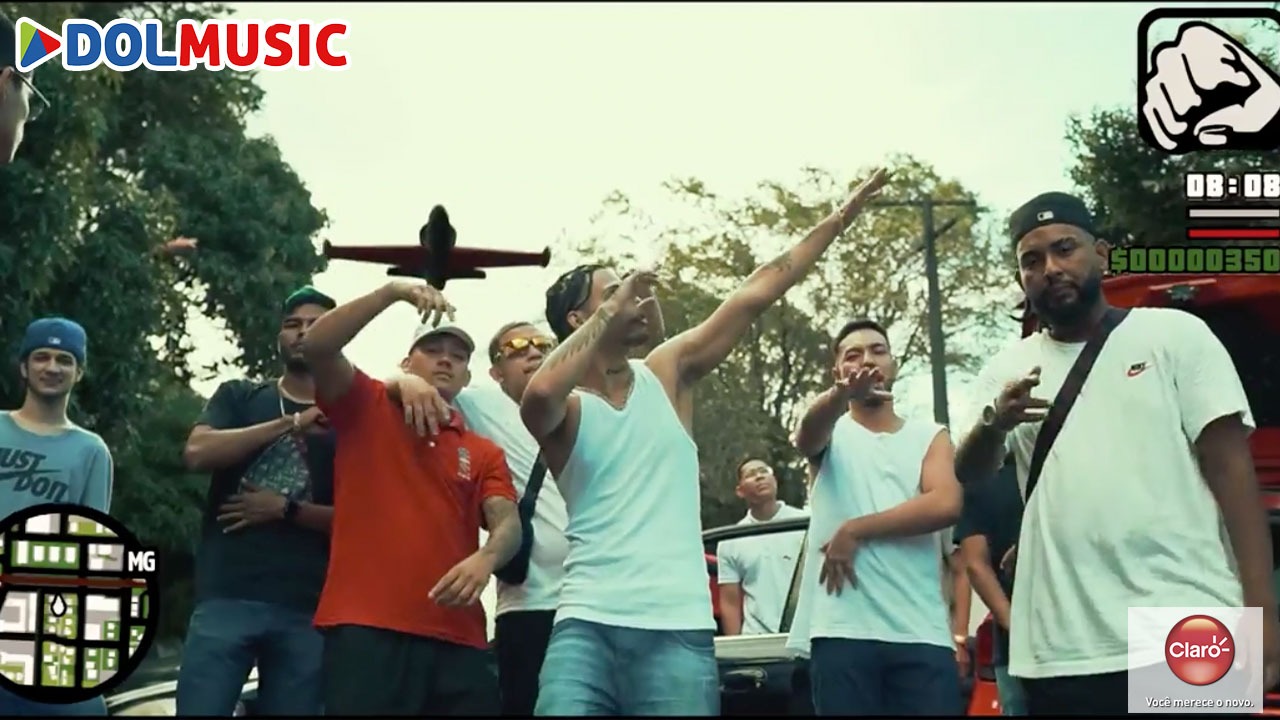 Math is an veteran of DOL music, as he has already released "Made in Norte" and "UFC" clips, the latter with the participation of fighter Popo Freitas (four-time boxing champion). He is a full-fledged artist, owning his own songs and rhymes, which are bearing good fruit. The artist has garnered more than 32,000 views on YouTube, a sign that represents the achievement of a young man on the outskirts of Belem who is winning his place in the phonographic scene.
Platform
The new DOL portal platform, DOL Music, releases unpublished clips twice a month, always on Fridays, by Para's artists to promote and promote Para's culture.
The portal has all the information and rules on how to participate with the artist or band and a specific field for sending a video clip, video selfie and release about their new work, all in digital form. A team of journalists is responsible for selecting artists' clips, and DOL will broadcast them on their platform and on other channels of the Grupo RBA.
Click play and watch the video:

.