Samsung today (23) officially released ISOCELL HP3, a new 200 MP photo sensor for mobile phones. According to the Koreans, components with "the industry's smallest pixels" are expected to offer super autofocus and better performance in dark environments.
With a pixel size of just 0.56 micrometers (μm), the ISOCELL HP3 is 12 percent smaller than its predecessor. In comparison, Samsung's first 200 MP sensor, the ISOCELL HP1, launched at 0.64 μm and is expected to be available from Motorola soon.
The manufacturer also developed a new 1/1.4-inch sensor by reducing the pixel size of the component. The component is nearly 20 percent smaller than its predecessor, making it available in even the thinnest premium device models.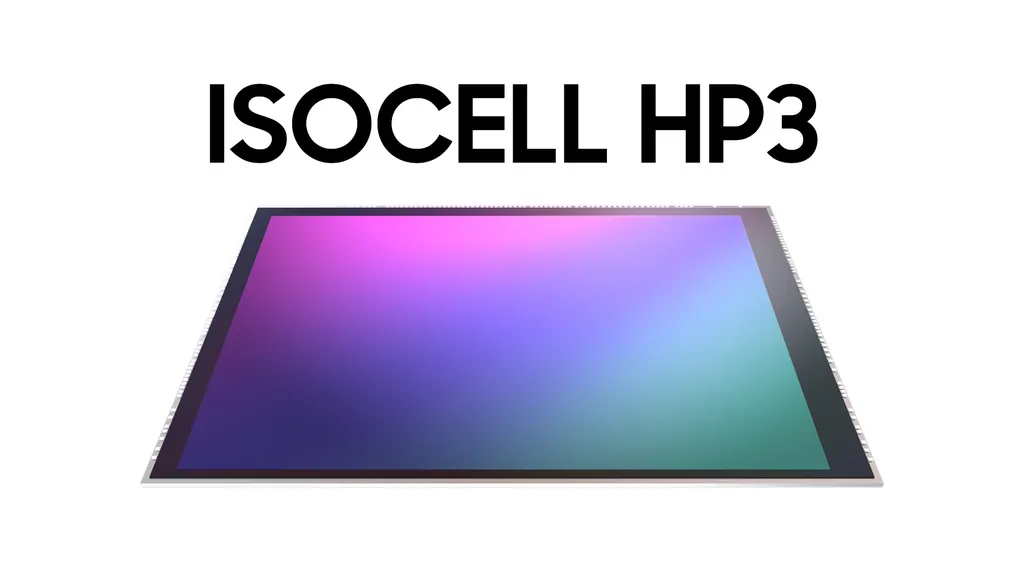 Super autofocus and ample low-light performance
One of the highlights of the ISOCELL HP3 is Super QPD autofocus. With this solution, all pixels are equipped with autofocus, and each group of four pixels forms a network capable of detecting horizontal and vertical phase differences.
According to Samsung, the new sensor records 8K video at 30 frames per second (fps) or 4K at 120 fps with minimal loss of field of view. The brand says this feature, combined with Super QPD, can record "cinematic images" with the phone.
To enhance photos in low-light environments, ISOCELL HP3 uses Tetra²Pixel technology. The feature allows the sensor to simulate larger pixel components for "brighter, more vivid photos" even at night or indoors.
According to the manufacturer, the feature combines four pixels into one, converting a 200 MP 0.56 μm sensor into a single sensor with 50 MP 1.12 μm pixels. It is also possible to combine 16 pixels into one to simulate a 12.5 MP 2.24μm sensor, producing images that are "clear during the day, even at night".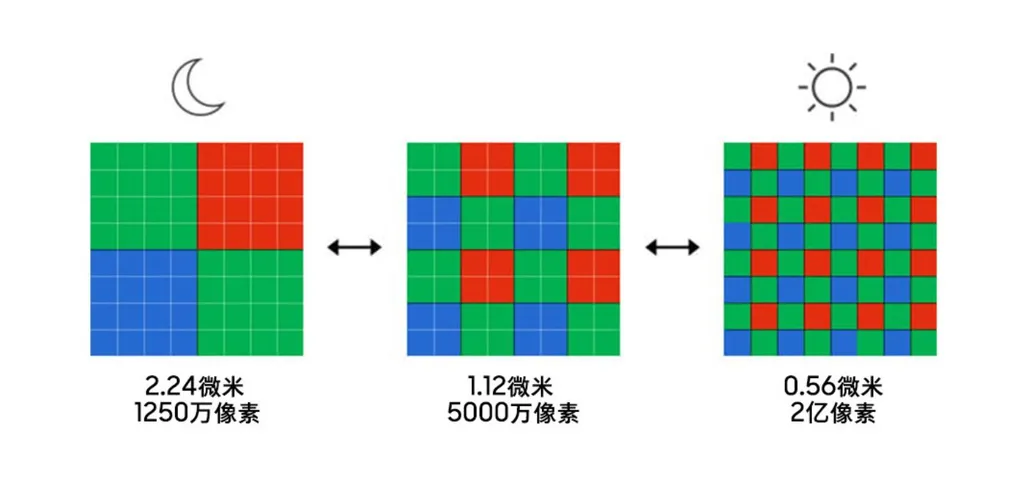 Photos with 4 trillion colors
Another highlight of the ISOCELL HP3 is the Smart-ISO Pro feature that maximizes the phone's dynamic range of the sensor. According to the brand, the technology combines image information from three stages – low, medium and high ISO – to create photos in HDR.
In addition, this feature allows the sensor to record images of 4 trillion colors at 14-bit color depth. This is 64 times more than the 68 billion shades of the 12-bit deep predecessor.
ISOCELL HP3 release forecast
According to Samsung, ISOCELL HP3 samples are already available to smartphone manufacturers. Additionally, the company expects mass production of the sensor to begin in 2022.
The bad news is that, according to Ice Universe insiders, the ISOCELL HP3 shouldn't be used on the Galaxy S23 Ultra. The Korean brand's flagship product is scheduled to debut in early 2023.
Source: Samsung, GSM Arena, Twitter/Ice Universe