A team of American scientists has discovered that continuous stress can accelerate the aging of the immune system. In addition to the body's natural defenses, the situation has other consequences, such as an increased potential risk of cancer and cardiovascular disease.
Published in a scientific journal Proceedings of the National Academy of Sciences (PNAS)a study on the relationship between stress and premature aging of the immune system was conducted by researchers from the University of Southern California (USC), in the United States.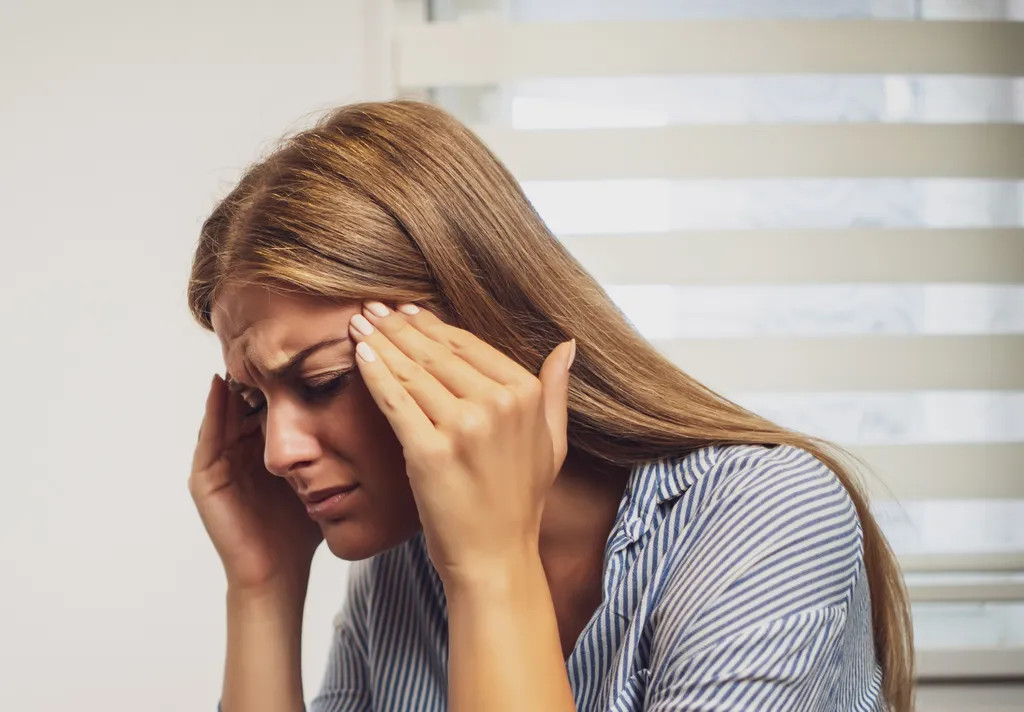 Early aging of the immune system
"The results identify psychosocial stress as contributing to accelerating immune aging by reducing immature T cells [um tipo de glóbulo branco] and an increase in terminally differentiated T cells ", the authors of the study explain. The established situation makes it difficult for the organism to react to new diseases.
Here it is worth explaining that immature T cells can differentiate, ie that they can respond to new pathogens that have not been previously identified by the immune system. Therefore, having an adequate number of T cells of this type allows the immune system to continuously react and adapt to unknown pathogens.
Stressful life accelerates the aging of the immune system. In older people – after the age of 65 – this process, known as immunosuppression, begins to take place naturally and as expected, but not before. For example, the phenomenon is one explanation for why older people are at greater risk of experiencing severe forms of covid-19.
The study found a link to stress
In the study, American researchers followed 5,700 people over the age of 50. Each volunteer had to answer questionnaires about everyday stressful events, cases of discrimination and chronic stress. Blood samples were also taken.
According to the authors of the study, people with higher stress scores obviously had older immune profiles. Furthermore, the association between stressful life events and lower concentrations of immature T cells remained strong even after the control of some factors, such as education, smoking, drinking, BMI, and race or ethnicity.
Eating habits and exercise
"In this study, after statistical control of poor nutrition and lack of exercise, the link between stress and accelerated aging immunity was not as strong," study lead author Eric Klopack said in a statement.
"This means that people who experience more stress usually have worse eating and exercise habits, which partly explains why they have a faster aging of immunity," adds Klock about the study's analysis.
Given this scenario, people under stress should adopt multifactorial changes to control stress levels, such as improved diet and weekly exercise routine. With the changes, it should be possible to compensate for the aging of the immunity associated with this condition.
Source: Pnas and USC News