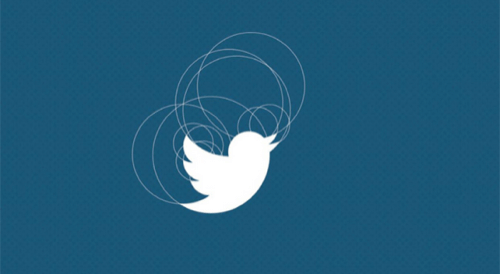 Now you send pictures in Twitter direct messages, thanks to the latest update to Twitter's mobile iOS and Android apps. (You can also send and view pictures in direct messages on Twitter.com. ) As we predicted last month, DMs are Twitter's answer to Snapchat, and apparently a big part of its goal to become your go-to messaging service.
Twitter, of course, is best known for its 140-character public tweets that anyone on the Internet can see. The one exception: Tweets sent from a "locked" account can only be seen by followers of that account. Still, Twitter is first and foremost a broadcasting platform.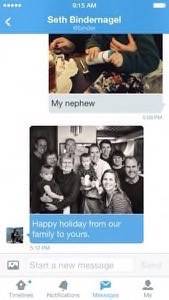 Its direct message feature, by contrast, has long been overshadowed by the public platform. Several recent updates, however, have put private messaging feature front and center. Today's update is the latest evidence in favor of the notion that Twitter aims to become a major private messaging platform. Prior to the update, images sent through a direct message would automatically generate a twitpic.com URL and had to be viewed on the Web; now users can see images direclty in the Twitter app.
Today's update also moves the DM icon into the app navigation bar to make it easier to access direct messages. It also changes the app interface to allow users to swipe between timelines—i.e., "home," "discover" and "activity"—instead of just tapping icons to switch.