If you don't know the brand very well livedon't worry, it's a perfectly normal thing to do.
After all, the Chinese giant has only recently arrived in Portugal and, in fact, it does not yet have a truly top-of-the-line product to compete with great rivals like Xiaomi and Samsung. , Oppo, and to some extent, Huawei. But that will change with the Vivo X80 Pro! A smartphone full of simple and crude features that promises to revolutionize the world of high-end phones in photography.
X80 Pro: Vivo's first top of the range, wants to conquer Portugal
So while the X80 Pro isn't the company's first high-end product, in fact, it's not even the first device in the "X" series, it's undeniably the first to rival the best of the best equipment – a world-renowned name. Android world.
That said, it's a smartphone that has to compete with Samsung's Galaxy S22 Ultra, Mi 12 Pro and, of course, the Oppo Find X5 Pro, which, oddly enough, comes from a brand that also belongs to the BBK Electronics Group – (which also includes Vivo)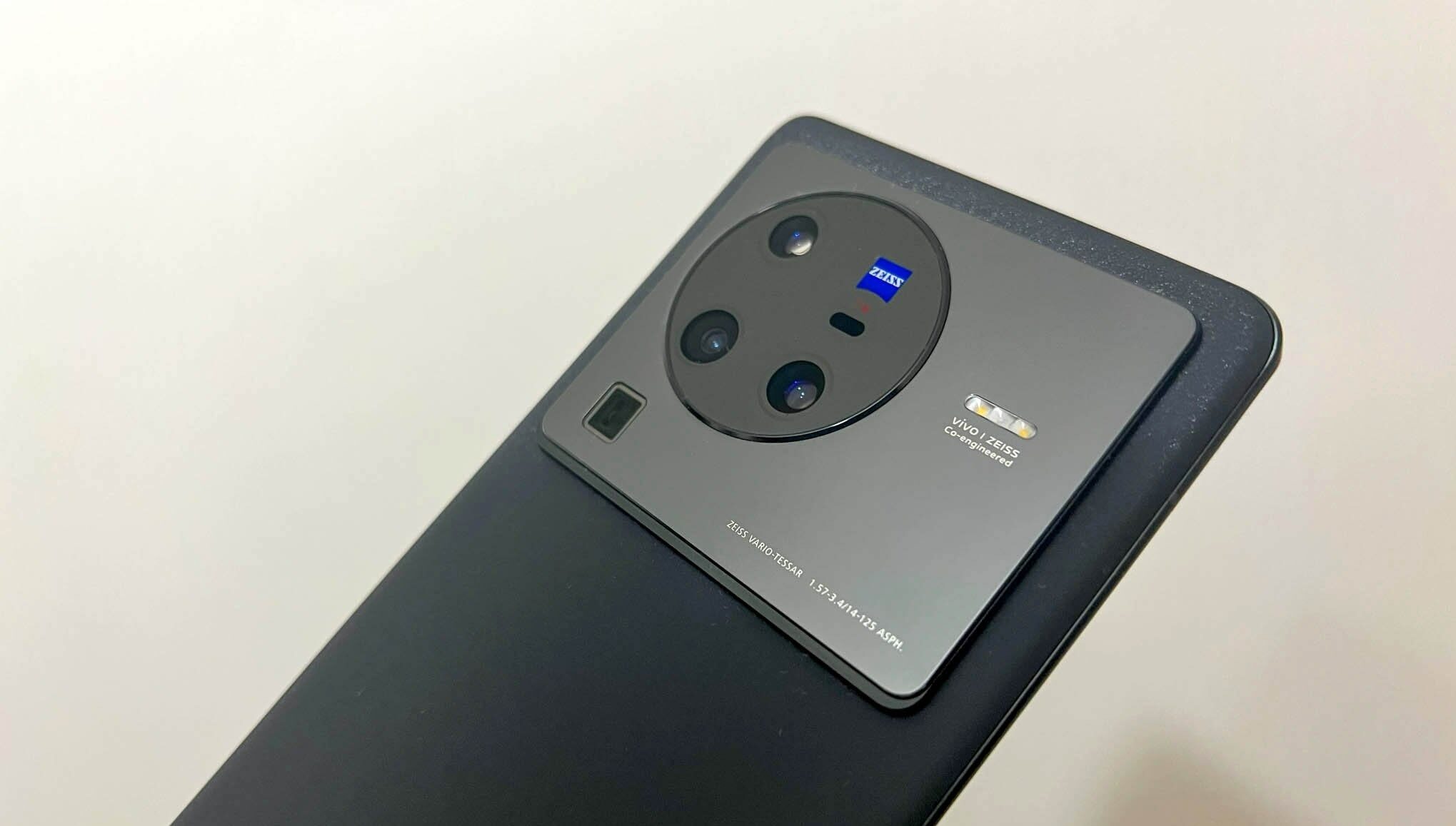 Having said all that, in the world of smartphones, a good product is not enough, more needs to be done! Something Vivo knows better than anyone, that's why it's going through the gates into Europe! In a very strange way, exploiting the European love of the football world.
After all, in addition to sponsoring the Champions League and several well-known events in the old continent, the Chinese giant has also reached a partnership with FIFA to become one of the main sponsors of the 2022 World Cup.
Vivo wins here, and of course the X80 Pro is an important part of their strategy!
In fact, we could even say that the X80 Pro is one of the most important parts of what the company is doing. Finally, as you may have noticed, if the X80 Pro didn't make a statement, most of the work done was basically thrown in the trash.
But…if the price is right, it could be a very interesting device for consumers and, of course, a thorn in the side of Samsung and other leading brands in the Android world.
Let's take a closer look at the smartphone itself. After all, how much is the X80 Pro worth?
First of all, as we said above, the X80 Pro is the top of the range!
At the end of the day, it has a 6.78-inch AMOLED LTPO screen capable of running at 120Hz, Qualcomm Snapdragon 8 Gen1 SoC, 12GB LPDDR5 RAM, 256GB UFS 3.1 storage, 4700mAh battery, 80W fast charging support with cable and 50W without cable, and of course The star of the party, in the form of a camera module, promises a lot of goodies for the Android ecosystem, even a fingerprint sensor that's quite different from the usual, by showing a significantly larger authentication area.
What will this provide in the same package? We'll have to wait for a detailed review. But one thing is for sure…in the realm of acting, this thing promises!
Technical Specifications:
CPU: Snapdragon 8 1st generation
Screen: 6.78 inches 120Hz 3200×1440 E5 AMOLED LTPO
Memory: 12GB
storage: 256B
drum: 4,700mAh
if only: Funtouch OS 12 (Android 12)
Front camera: 32MP
rear camera: 50MP + 48MP wide-angle + 12MP gimbal + 8MP periscope (image processing sensor V1+)
connectivity: Wi-Fi 6, Bluetooth 5.2, NFC, infrared transmitter
aspect: 164.57 x 75.3 x 9.1mm
weight: 219g
Certification: IP68
price: Not yet announced (but expected between 1000 and 1100 euros)
First impressions – look, presentation and build quality
At first glance, aside from being beautiful, there are all the details we've always praised, and we'll continue to praise in high-end smartphones, the glass and aluminum construction, and the extremely downsizing of the curved screen. The Vivo X80 Pro is also a stand-out smartphone, thanks to the careful attention paid to its design by the development team! That's even considering a camera module that at first glance seems odd but fast, in Coca-Cola style, first odd, then ingrained.
In addition to fulfilling its mission in the field of design, the rear module is also expected to make a difference in the field of image capture with the help of its partnership with Zeiss.
But, there you have it, we'll talk more about it when we have the device in our hands, and we have the opportunity to take the first pictures.
Different fingerprint sensor?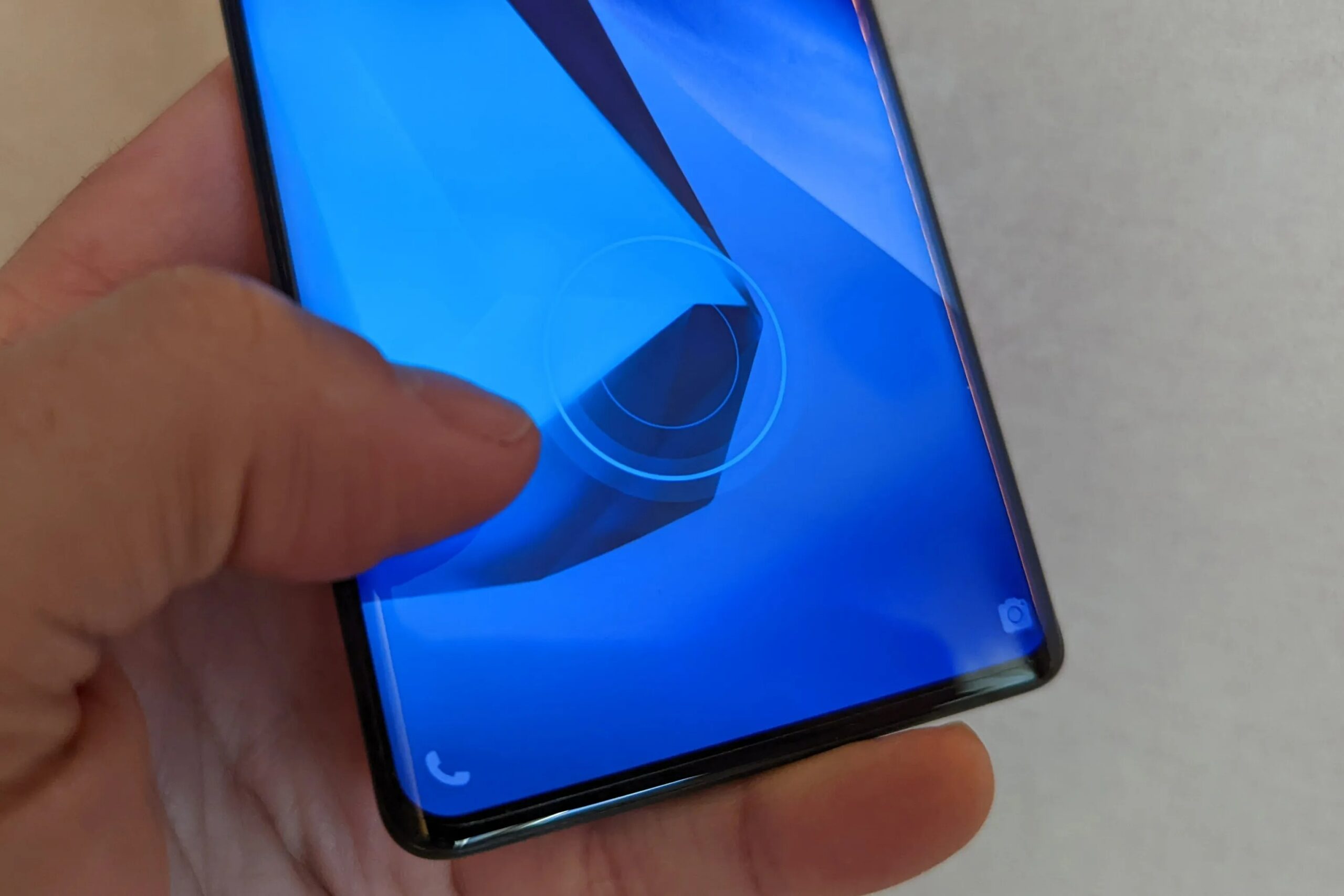 This is one of the key areas where Vivo differentiates the X80 Pro from other products we've found on the market. Here we have Qualcomm's latest ultrasonic sensor, which, in addition to promising improvements in reliability and speed, is betting on the wider field of authentication.
Finally, compared to Samsung's S22 Ultra, this sensor is 4 times larger and measures 20*30mm. In other words, on the X80 Pro, you don't have to look where your fingers are. The area is large enough to almost guarantee that as long as your finger is at the bottom of the screen, it will be on top of the sensor. In fact, the sensor is large and responsive, and you can even program some shortcuts, depending on how many touches you make in the space.
in conclusion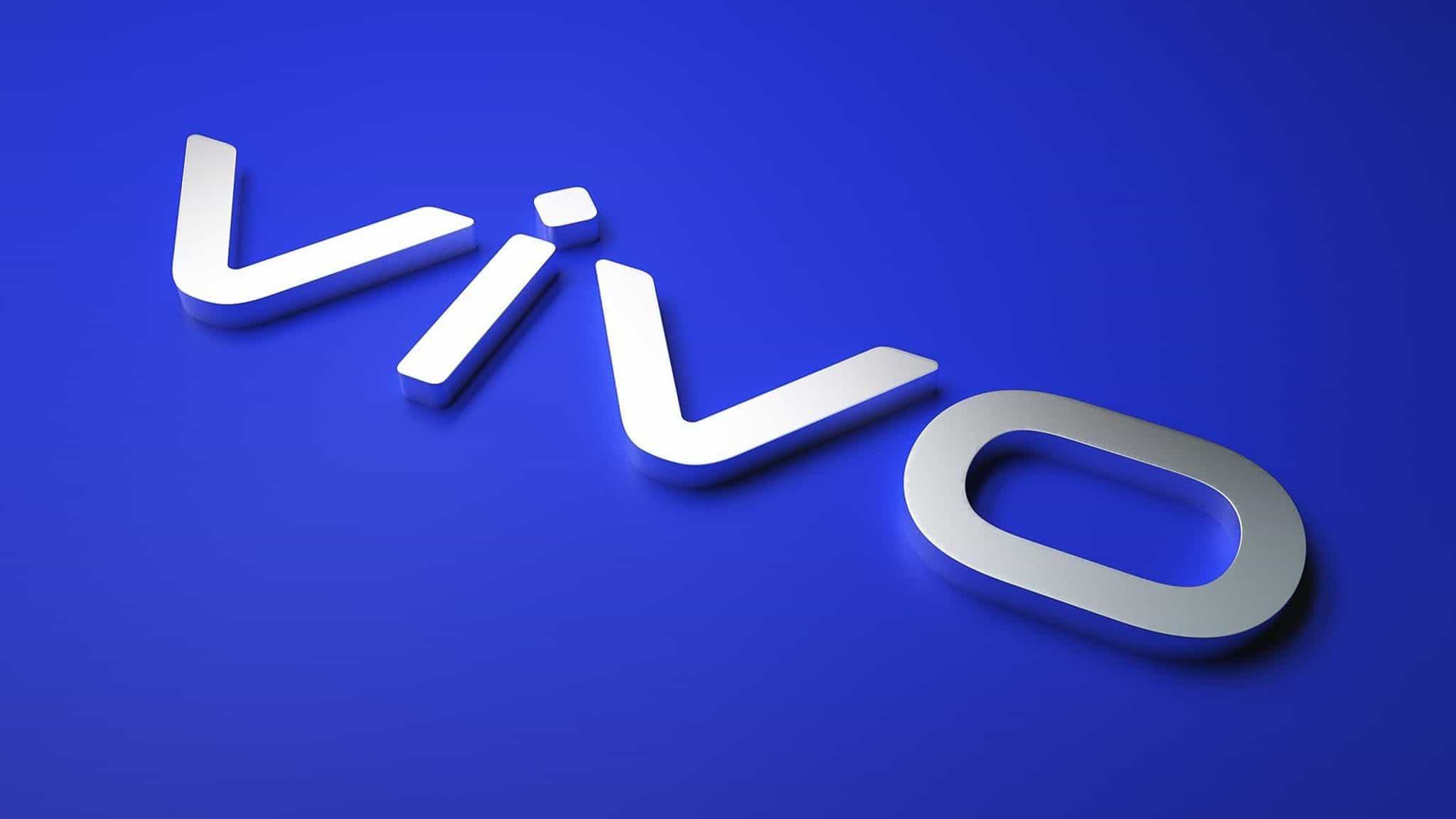 In my opinion, Vivo has done a good job, or pretty much everything, in this launch. My only problem is the price. After all, a device over €1000 based on a Qualcomm Snapdragon 8 Gen1 SoC, at this point of the championship, probably doesn't make much sense, since we've had the S22 Ultra, Mi 12 Pro and Find X5 Pro for almost 6 months in the national territory. market. Especially since Vivo is still a little-known brand in our market.
But… there might be something to be done by manufacturers, with completely different bets on their camera systems, software, and fingerprint sensors than they usually do.
Also, what do you think about all this? Do you find Vivo X80 Pro interesting? Or just more of the same?